Richmond Pet Boarding
When your pet stays with us, you're ensuring they have access to medical care while you're away! 
Our boarding charges are determined by weight and type of pet. We do not charge an additional fee for administering medication or special food. Additional charges may be added for extra walks and requested grooming services.
Please allow 20 minutes for the check-in process. To expedite this process, we strongly encourage you to complete our boarding paperwork prior to arrival.

Medications
We are not able to accept medications to be administered while boarding in any container other than the original container or container with prescription label affixed. We apologize for any inconvenience but hope you understand that this is in the best interest of your pet.
Food
We provide veterinarian-recommended Royal Canine Low-Fat GI canned & dry food during your pet's stay. If you would prefer to bring your pet's food from home, we are happy to feed them their usual diet.
Grooming
While your pet is staying with us, our hospital team can assist with grooming services.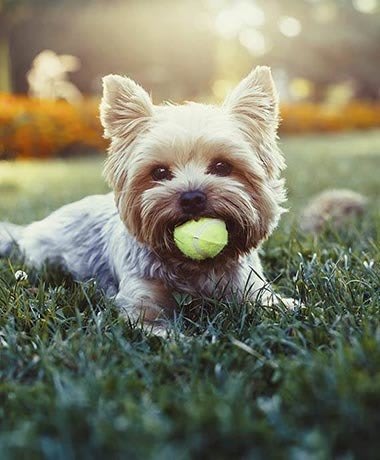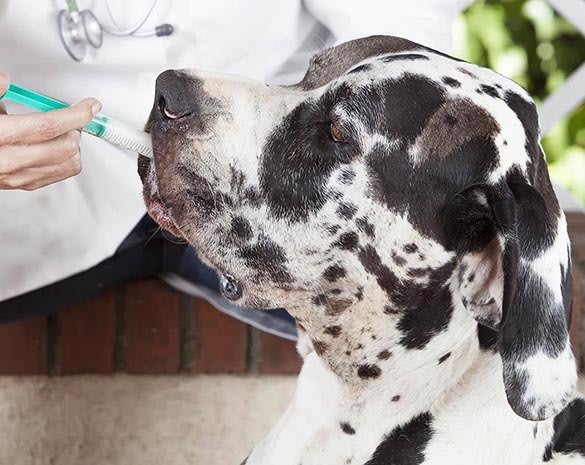 Required Vaccines
For the safety of our staff, your pet, and other boarding pets, we require all pets staying with us to be up to date on the following:
Dogs:
Rabies (1-3 years)
Distemper (1-3 years)
Parvovirus (1-3 years)
Bordetella (6 months)
Cats:
Rabies (1-3 years)
Distemper (1-3 years)
Feline Leukemia – strongly recommended
ALL PETS must have a current annual fecal exam.
Proof of Vaccinations
You may provide proof of all required vaccines and tests prior to or at the time of drop off. If your pet does not meet these requirements, we can address whatever is needed while your pet is staying with us. If we haven't seen your pet in the last year, you will be charged for an annual exam.
Please note that whenever possible, it is highly recommended by our doctors that pets be vaccinated at least two weeks prior to drop-off. Most vaccines are not considered fully effective until 14-28 days after the pet receives the vaccine. This is not a requirement, it is simply a medical recommendation meant to keep all of our pets as healthy and happy as possible.